it's RAINING!. i'm feeling like THIS.
..
..
..
..
..
i need ice cream. but i'm damn full. haha.
there's nothing much to blog about basically. ):
my life has been revolving around assignment and classes only.
sounds ultra pathetic. rawr.
STILL. manage to catch some breather by watching movies. (:
Prince of Persia
*1st attempt to watch karate kid PHAIL*
synopsis:
A young fugitive prince and princess must stop a villain who unknowingly threatens to destroy the world with a special dagger that enables the magic sand inside to reverse time.
overall worth watching. (: much anticipated by us and worth much!.
Jake Gyllenhael is oh-so-hot!!.
next
A-Team
*2nd attempt to watch karate kid. PHAIL*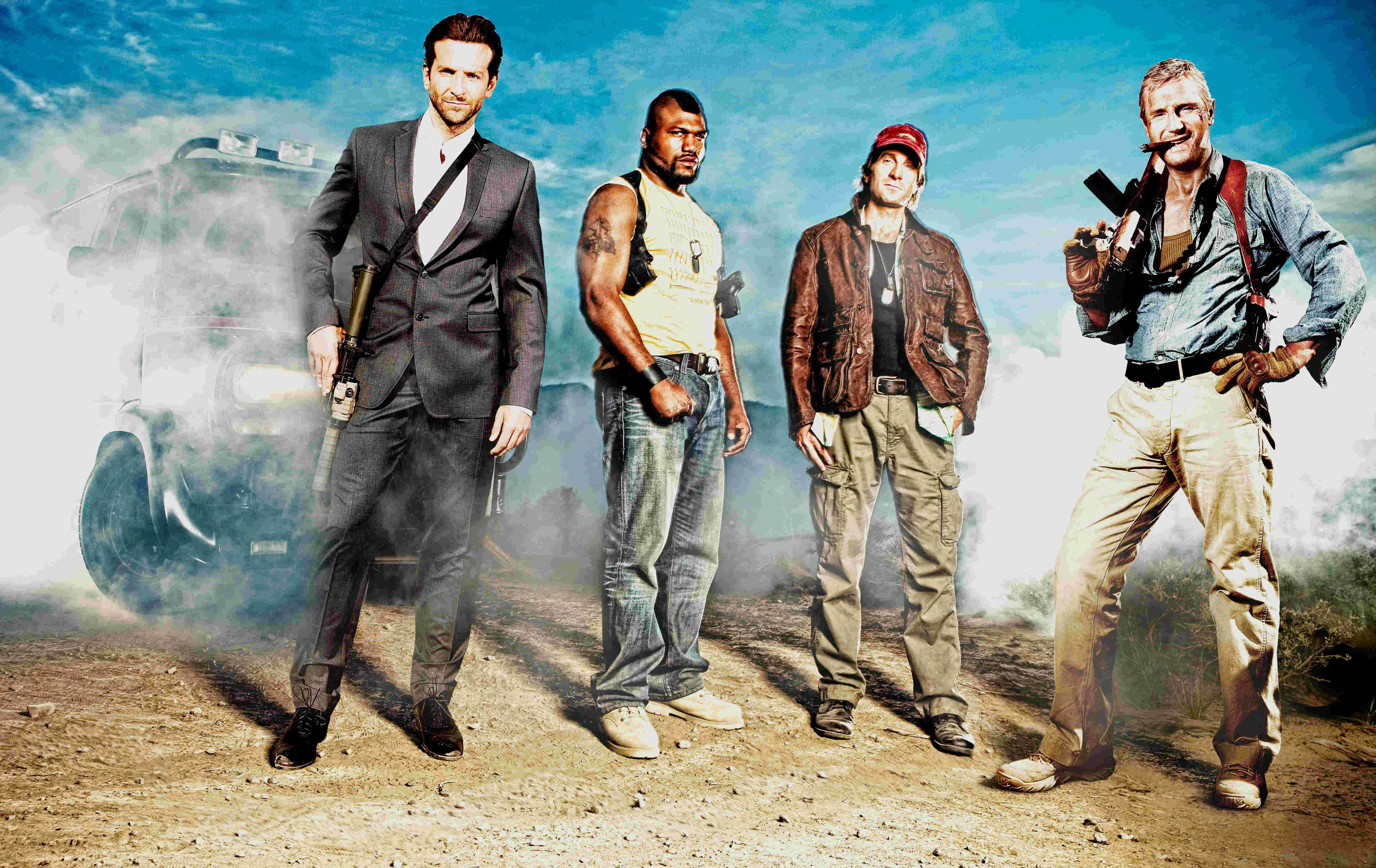 synopsis:
A group of Iraq War veterans looks to clear their name with the U.S. military, who suspect the four men of committing a crime for which they were framed.
it's a good one too. quite chigek.
i at 1st thought it's gonna be boring another kill here kill there movie. HAHA
LAST ONE!.
Karate Kid
*finally!! after 2 phailed attempts*
synopsis:
Work causes a single mother to move to China with her young son; in his new home, the boy embraces kung fu, taught to him by a master.
inspirational!!. thumbs up!. i like. haha.
the expression. HAHAH!. super love that.
Jaden Smith has definitely inherited his father's genes.
not gonna comment much about the movies but it's all worth watching. dowana spoil it for those who hasn't watch. hehe.
can't wait to catch toy story 3!!. who's up for it?
19th and still counting. (:
♥